Our culture

Diversity and inclusion
Zynga is an equal opportunity employer. We are proud of our diverse community; we do not discriminate on the basis of race, sex, religion, color, national origin, gender, sexual orientation, gender identity, age, marital status, veteran status, medical condition, disability, or any other class or characteristic protected by applicable law. We welcome candidates, players, employees, and partners from all backgrounds. Join us!
Zynga will consider for employment all qualified applicants with criminal histories in a manner consistent with applicable law.
Zynga is committed to providing reasonable accommodation to applicants with disabilities. If you need accommodation during the interview process, please let us know.
Zynga communities
Connecting the world through games starts with our employees. Our employee groups connect Zyngites through culture, lifestyle, advocacy and fun!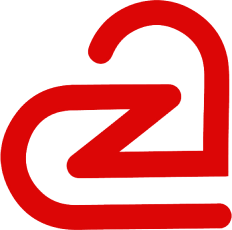 zCares
zCares is a passionate group of volunteers looking to promote positive change in the communities where we work. They coordinate regular donation drives, mentoring programs and offsite projects for employees to engage and give back.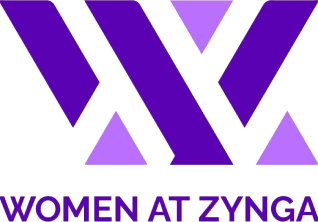 WAZ
Women at Zynga (WAZ) fosters an environment that empowers all women and marginalized genders, including trans women and non-binary people, to succeed and become leaders in their careers and communities.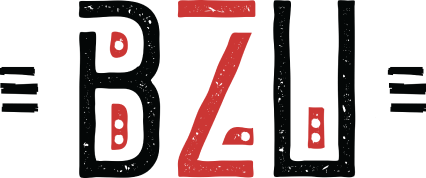 BZU
BZU fosters and engages a community at Zynga where employees of color and their allies can connect on the workplace experience. By building a network internally and externally, we provide a place for open and honest conversations and foster inclusivity.

zPride
zPride fosters a welcoming and safe space for members of the LGBTQ+ community and allies.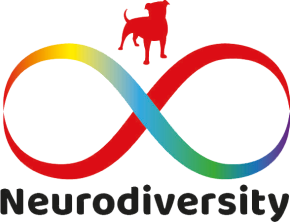 NAZ
Neurodiversity at Zynga is a working group and a network established to educate our colleagues, collate, and share resources including signposting to support those with, or working with, neurodiverse opportunities; and help to better accommodate our neurodiverse players.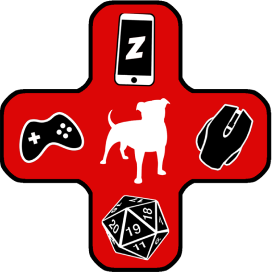 zGaming
zGaming serves as a community for all things gaming. Whether it's Console, PC, mobile, or tabletop, zGaming provides an employee resource group for the discussion, discovery, and celebration of the gaming hobby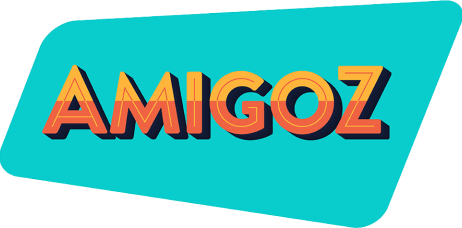 Amigoz
Amigoz strives towards encouraging and enabling the professional and social success of Latinxs and their allies at Zynga. Through strengthening relationships, enabling cultural identity and awareness, and expanding our community outreach we are able to foster our influence and ensure personal and professional growth.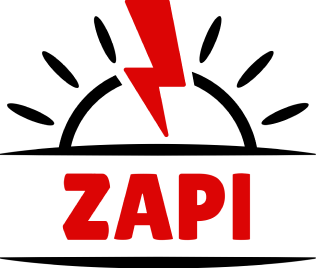 zAPI
zAPI engages and fosters a Zynga community for Asians and Pacific Islanders (hereafter "API"), along with their allies to connect internally and externally on the API workplace experience. We strive to educate and celebrate the different API representation, while building networks for personal and professional growth within Zynga and expanding our community outreach.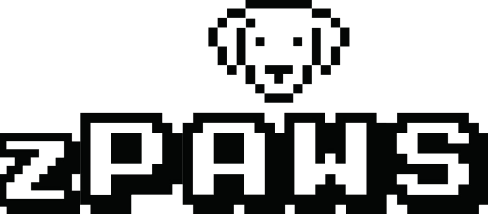 zPaws
zPaws is a dog lovers group dedicated to planning dog related events, coordinating volunteering days at local shelters, and continuing to make Zynga one of the most dog-friendly offices in the Bay Area!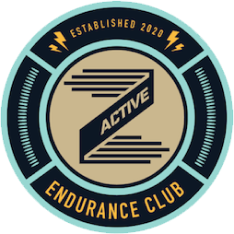 zActive
zActive's mission is to inspire our employees to get moving and outside, in whichever way feels good to them. We connect outdoor & fitness enthusiasts at Zynga, such as hikers, swimmers, runners, cyclists, yogis, fitness gurus, dog walkers - you name it - of all levels through inclusive events and programming.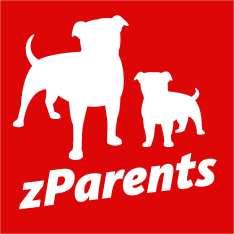 zParents
zParents brings together our community of parents to connect, learn and share with others by putting on family events big and small.
NaturalMotion's 
Social Squad
Our Social Squad organise regular events and socials to ensure NaturalMotion remains a great place to work, and our employees have the opportunities to connect and have fun!
Youth Diversity 
Initiative
A project dedicated to reaching out to young people and adults from all communities with content designed to engage and inform about careers in our industry. We are working with expert consultants to build a digital app called 'Access all Areas' where we will publish content about the career journeys of our people and the paths they took to get into the industry. With Access all Areas our aim is to reach out to diverse groups across UK schools, community groups & youth centres!
Mental Health 
First Aiders
This group is dedicated to understanding mental health and the factors that can affect wellbeing. Our First Aider's are equipped with practical skills to spot the triggers and signs of mental health issues as well as the knowledge to help someone recover their health by guiding them to further support - whether that's self-help resources, through their employer, the NHS, or a mix.
Mental Health 
Champions
This group is dedicated to understanding common mental health issues. Our Champion's are equipped with Knowledge and confidence to advocate for mental health awareness. They have the ability to spot signs of mental ill health and the skills to support positive wellbeing.

Come work with us
We innovate to create immersive, blockbuster experiences that delight our players. We take pride in making titles that reach a large audience and in creating communities that last. If you want to be part of this we want to hear from you.