Birmingham Studio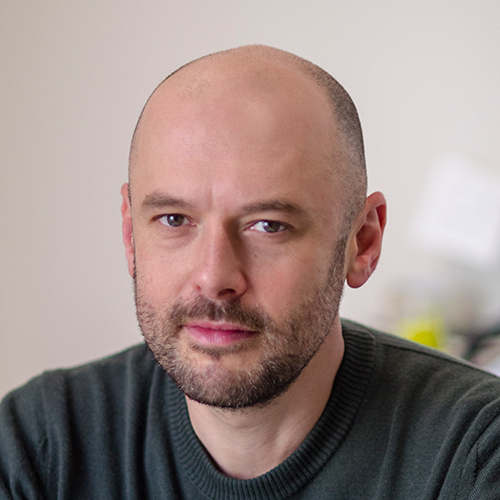 Our Racing Studio
Responsible for the CSR Racing franchise, including the #1 Racing Game on Mobile CSR2. We are one of the most ambitious, successful, and creatively inclusive studios in the UK. Based across three locations – London, Birmingham and Bangalore (Zynga) – the team loves welcoming diverse, humble, straightforward and ambitious talent, aspiring for award-winning excellence. People who want to find a place where they will be supported and encouraged to do the best work of their career.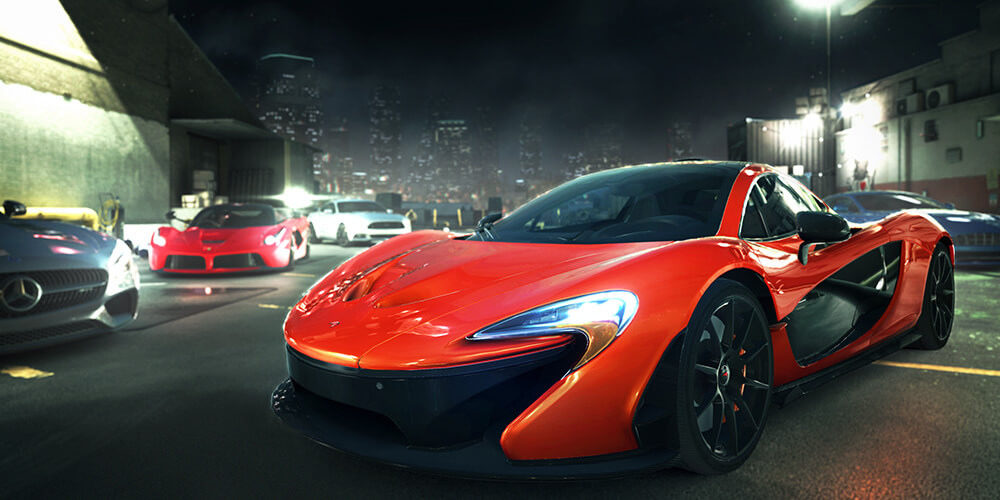 Colmore Row
In December 2019, we expanded our long-standing and thriving racing division, with the opening of a brand new studio in the heart of Birmingham City, UK.  Located in the stunning 55 Colmore Row building at the centre of Birmingham's prestigious Colmore Business District.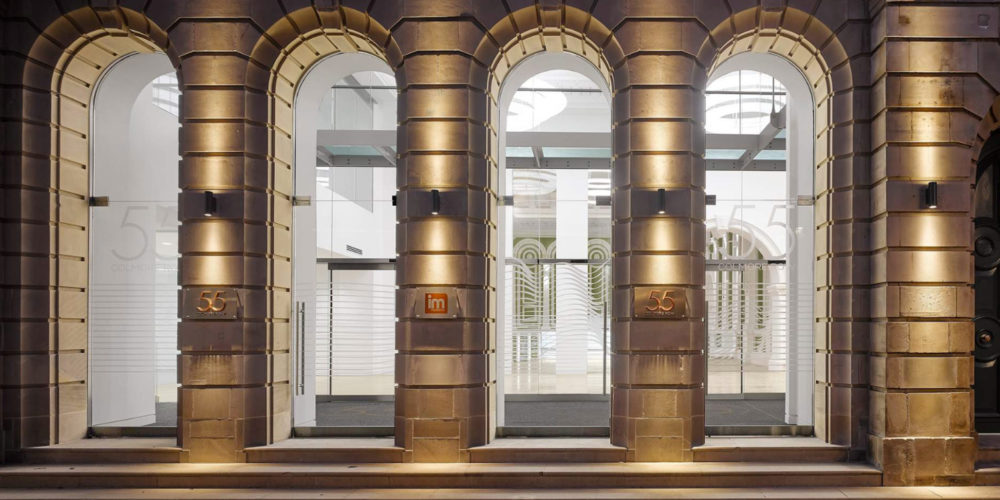 Our Studio
Our Birmingham studio is housed within a beautiful, light-filled building that boasts historic arched windows and a modern glass atrium. Located directly opposite St. Philip's Cathedral and Cathedral Square, the office is surrounded by cocktail bars, theatres, galleries and restaurants.
Commuting is simple with train services from Snow Hill Station and New Street, several buses nearby, multiple car park options and Metro trams.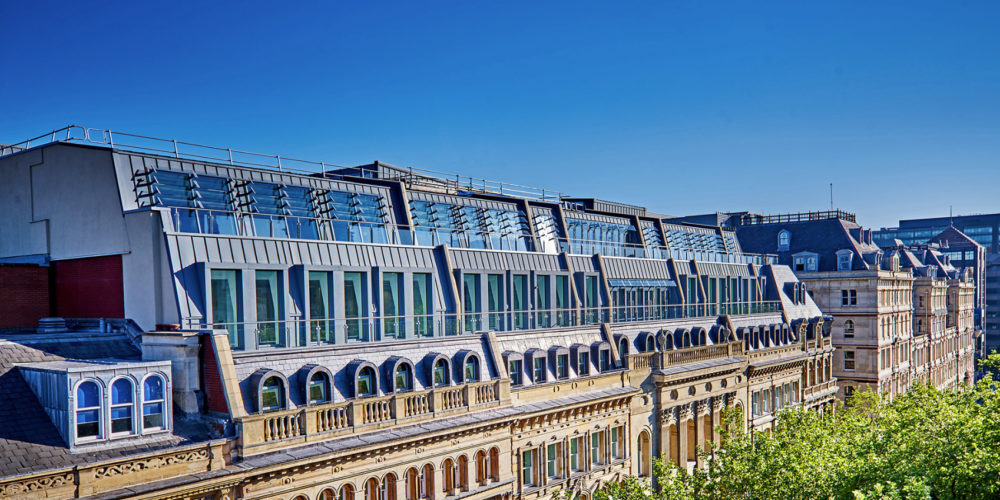 Come work with us
We innovate to create immersive, blockbuster experiences that delight our players. We take pride in making titles that reach a large audience and in creating communities that last. If you want to be part of this we want to hear from you.
Join us