London Studio
Groundbreaking
Our London studio was established in 2012 to develop groundbreaking social games on mobile platforms. The studio is working on innovative projects with the aim of redefining mobile gaming. Home to teams working on CSR Racing 2 and Star Wars: Hunters, including Art & Animation, Data & Analytics, Engineering, Game Design, Production, Product Management & QA. As well as the central functions including Marketing, IT, Workplace Services and People Operations.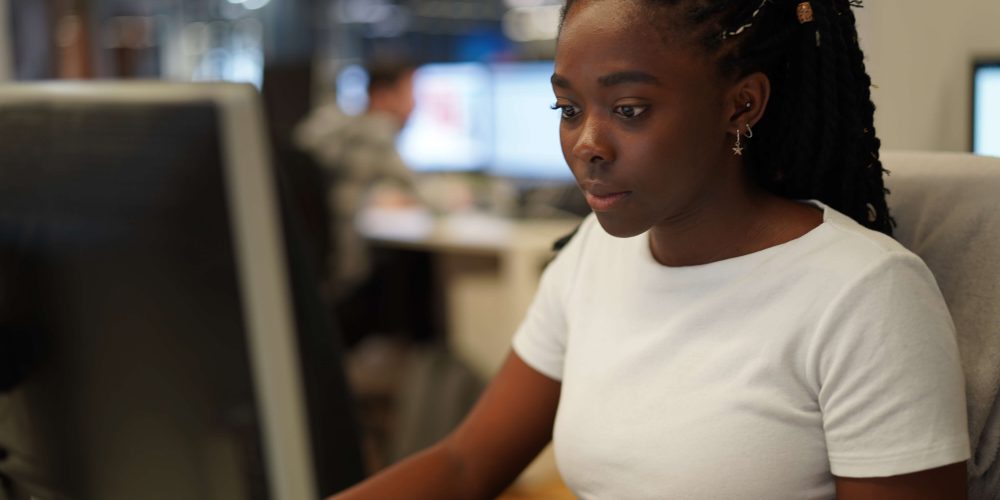 Covent Garden
Our studio is a stone throws from the vibrant Covent Garden in London's West End, it's a must-see destination for anyone who enjoys shopping, theatre, restaurants, bars, history and culture. Covent Garden is located in Central London, bordered by the City of London and Leicester Square. It is within walking distance of Soho, the river Thames and Trafalgar Square.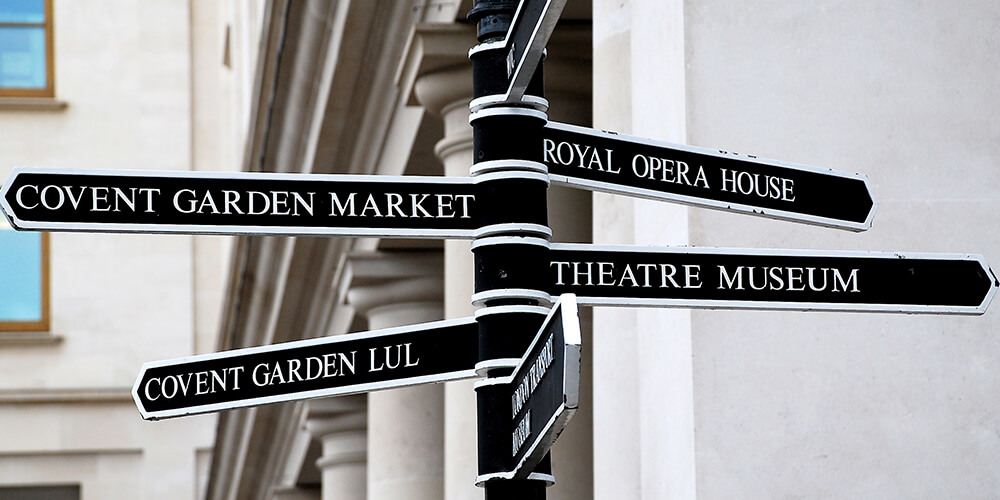 Our Studio
Our studio is a bright, modern and open plan space. In the centre of the studio is our atrium, which is a great place to hang out in during sunny days. We have a well stocked kitchen pantries (including drinks, snacks, breakfast cereals and more), with free weekly lunches (on select in studio days). Staff enjoy seasonal parties, social events and regular Happy Hours.
Commuting couldn't be easier, we are short walk from several stations, including Charing Cross, Covent Garden and Embankment; with rail season ticket loans on offer to staff. There is also a cycle to work scheme, our building has an onsite bike shed and shower facilities.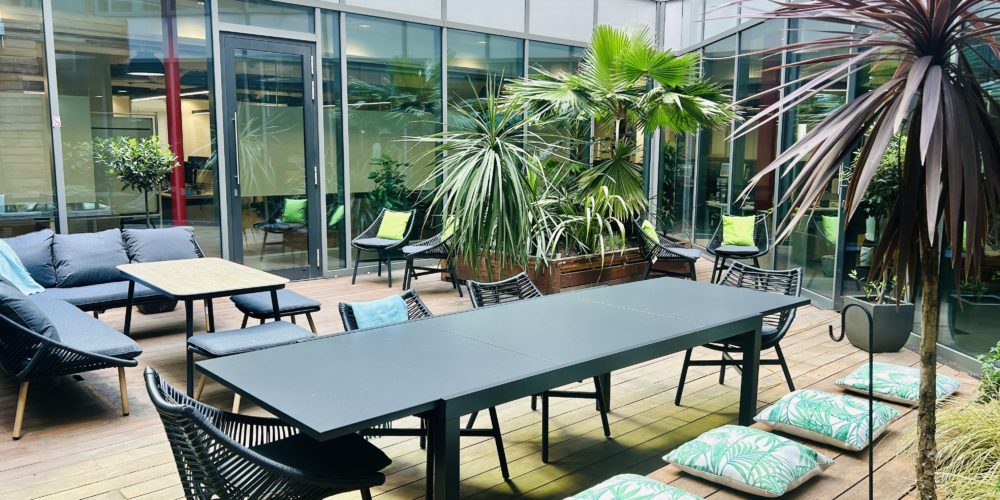 Come work with us
We innovate to create immersive, blockbuster experiences that delight our players. We take pride in making titles that reach a large audience and in creating communities that last. If you want to be part of this we want to hear from you.
Join us